Our desire is always that the team grows personally as well as professionally. We hope that starting a business is, above all, a personal success for you, and one that creates meaning in your life.
To that end, our associates will get involved with your project in the ways that best help to fill any holes in your existing team.
All of our processes reflect the goal of creating a personal and human team.
The whole process is organized to create a solid and investment-worthy project so that you can access the capital that will allow you to take off.
1. Definition
2 months, not on-site
 During these two months, working through the canvas method, we will help you to define and refine your project.
 This is a document in which we define the objectives that we wish to meet during the incubation process, and specify the resources that we will require.
Of the business, if it is not already formed. We will be involved throughout this process.
4. Meaningful entrepreneurship
This is a coaching practice that we carry out in parallel with the incubation process.
5. Incubation
3 months on-site
During these months we work towards the objectives laid out in the "Commitment." These goals, based on our many years of experience,
will be carefully laid out with the intention of making the business as investment-worthy as possible. During these months you will share space with other entrepreneurs from whom you will learn. We will organize events to help you integrate into and learn from other parts of the ecosystem. 
Once the end of the incubation process has been reached, we will help you present your project to investors so that you can find the capital to grow on your own.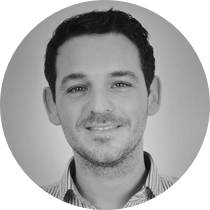 Gerard Compte
FindThatLead
Programs with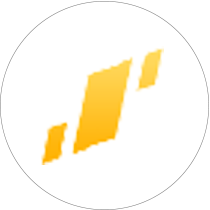 Staks
Magis
 a Latin word that means "more" or "better"
So, what next? What more?
Every day we are thinking about how to improve. 
Step by step we move farther, we do better.
We think beyond the limits and boundaries of received ideas.
Excellence is our objective.
We search for depth in everything we do and in everything we wish to be.
We help create business with a purpose and meaning for entrepreneurs who wish to live in fullness.
We wish to think beyond our businesses themselves to measure their impact on society. Success and struggle are two sides of the same coin. For this reason we are in solidarity with those who are struggling.
We are ready to add our experience and
know-how to your team.

Complementing your team with experienced entrepreneurs.

A two month long online process to refine your business plan using the canvas and lean start-up methods.

Three months of incubation

Up to €10,000 investment in the first phase. 

What do we want in exchange? Between 5 and 10% ownership.
Rambla de Catalunya, 78
08008 Barcelona