Magis Teams closes the 1st edition of the incubation program
Last Thursday we celebrated the closure party with the teams, mentors, investors and other guests.
Everything with a start has an end. After 7 months of incubation, we are glad to see that the projects that entered in Magis Teams one year ago are now launching. We could celebrate it in an intimate party in Barcelona, where each start-up made a pitch introducing the company to investors. We also hosted a round table where we chitchatted about the process and asked the young entrepreneurs about their experiences. We closed the evening taking an ecological and healthy catering in a terrace.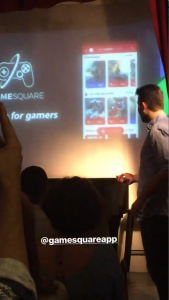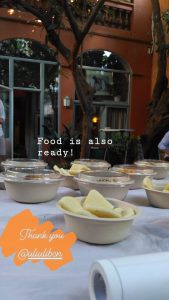 We are happy for a double success. The success of the projects that have entered the program (3 companies have been founded, GameSquare, Aglaya.Barcelona and Skatezar) and the success of the program itself. As the entrepreneurs told us in the round table, it has been also a trip of self-discovery, where they have grown on a personal level as well.
It's now time to take a small break during the summer and come back full of energy for the next edition!